THE FOUNDERS
Ibizan mothers, Virginia Marí and Marie-Hélène Entin came up with the Minibiza concept when they saw a need for a new space for children to have fun and play in Ibiza.
Minibiza first opened it doors six years ago.  Since then we have expanded and improved with new projects all designed with children in mind and we have become a reference point in Ibiza.  Our latest project was taking over the organization and running of the Kids club in the prestigious Hotel Nobu Ibiza bay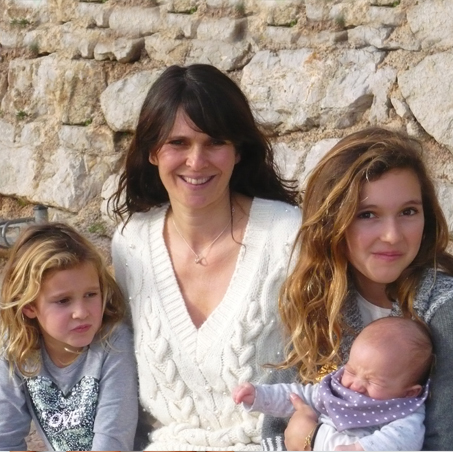 Marie-Hélène was born in the Netherlands and moved to Ibiza at the age of three months.
After studying Geology at Barcelona University she decided to move back to Ibiza, where she worked as a retail manager for Replay, the renowned Italian fashion brand.
Since her teenage years, Marie-Hélène babysat for families holidaying on the island. After giving birth to her second child, she came up with the idea of Minibiza and went on to study for three years at the Instituto Antoni Maura (Palma de Mallorca) to acquire qualifications in infant education (0-3 years) and child care (3 years and above).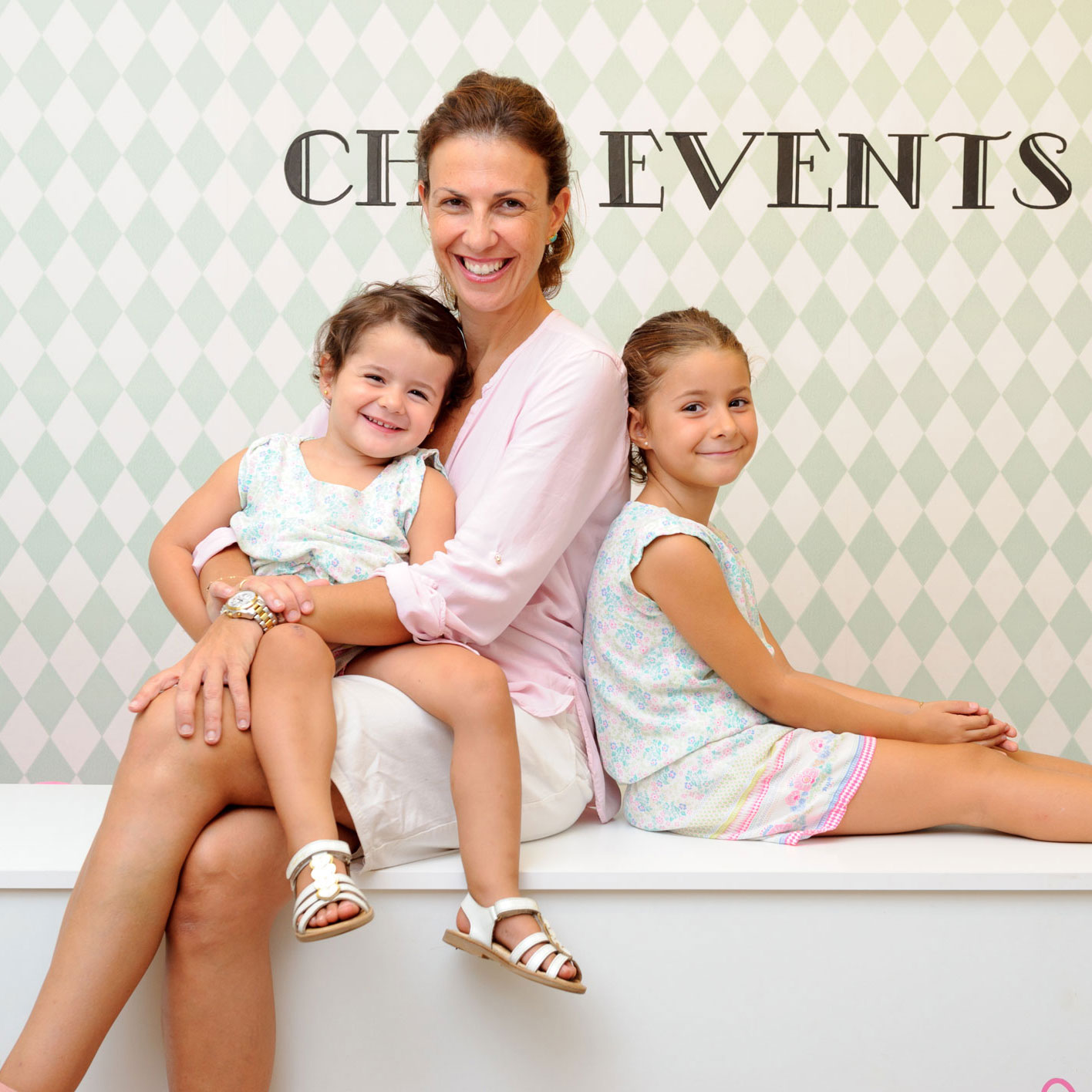 Virginia was born in Ibiza and has a degree in Hotel Management from the University of Barcelona.
During her studies, Virginia gained experience through on the job training at the Hotel School and also by working part time for various catering companies.
Once she finished her studies, she moved back to Ibiza, where she became a quality coordinator for Hotel Torre del Mar, where she implemented the "Q" Quality Standard for tourism businesses.
With the goal to create her own business, she studied Events Organisation and Protocol for the Tourism Industry, and Wedding, Baptism and Communion planning.
Virginia founded Virginia M Chic Events and organises magical birthdays for kids and other parties at Minibiza Club de Campo's wonderful garden!